The problem is masked in the bitness of our tool .exe you have installed and the installed Microsoft Office Access.
In the downloaded folder there are two(2) installers for x86 and x64 versions.
The bitness of your installed Microsoft Office Access and the bitness of our installed .exe file must match.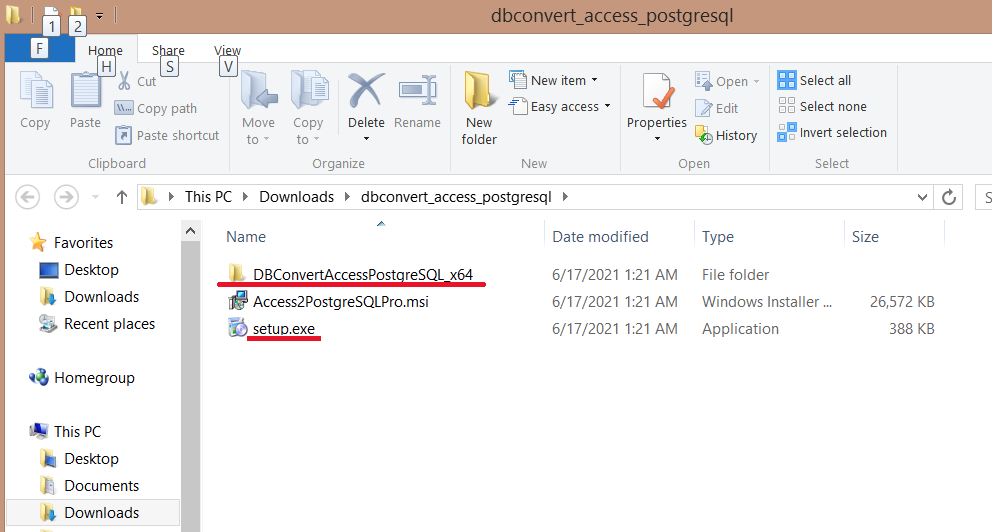 Note:
-If you have installed Access2016/Office365 please additionally install Access 2013-Runtime on the machine where our tool is installed.
-Access Runtime x86 is needed for MS Access 365, 32-Bit.