Bratislava, Slovakia, Jan 14, 2021 - Slotix s.r.o. today announced the release of a new major version of DBConvert Studio 2.0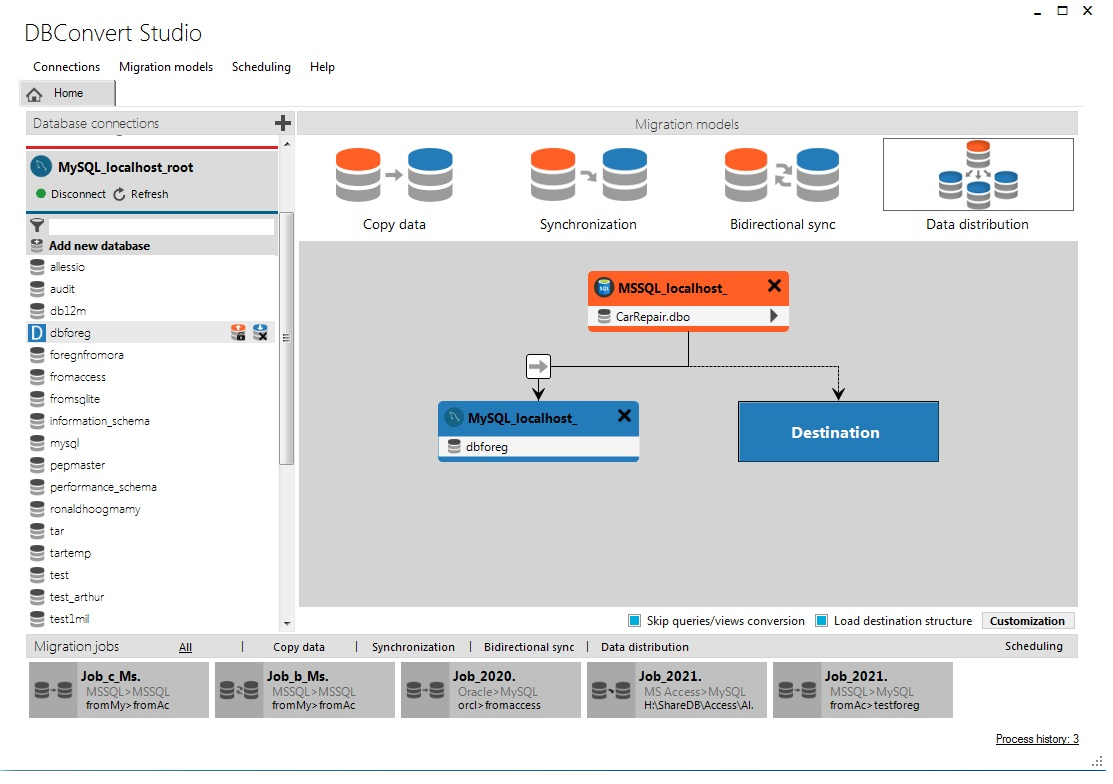 DBConvert Studio is the most suitable software solution for database developers who need complex migrations between databases and synchronization between the most popular DBMS.
DBConvert Studio supports the most popular on-premises databases and Database Cloud platforms. It becomes a brilliant all-in-one solution, combining robust database migration engines with an updated, user-friendly interface.
Read more about the press release.
Find full details about the application at https://dbconvert.com/dbconvert-studio