All our tools are designed for work and running on Windows. However, they can be used on Linux.
Only tools not associated with MS Access, MS FoxPro and MS Excel.
To allow Windows applications to be installed on the Linux platform use the WINE application. This is the Microsoft Windows Compatibility Layer for running different Windows applications on Linux-based OSs.
WINE INSTALLATION
In our example, we used Ubuntu OS
1. Go to Ubuntu Software Center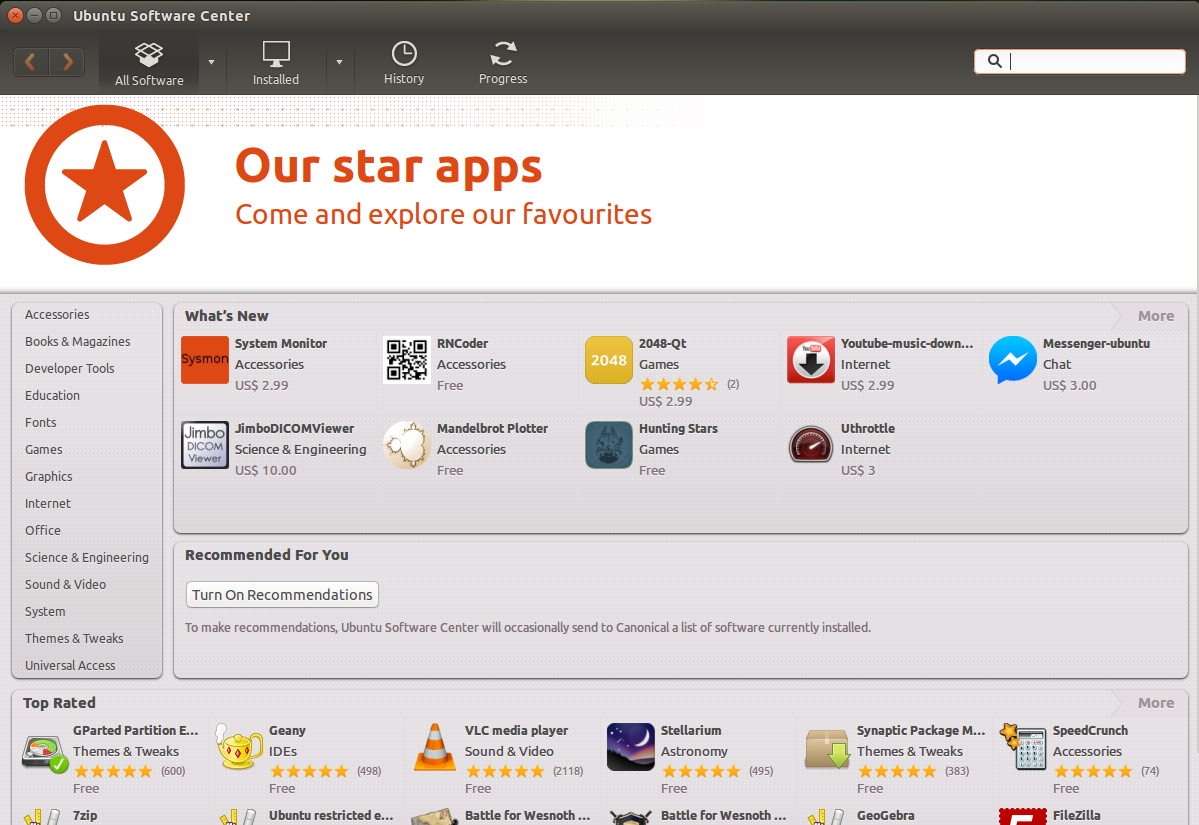 2. Search for WINE, click the WINE entry and then click Install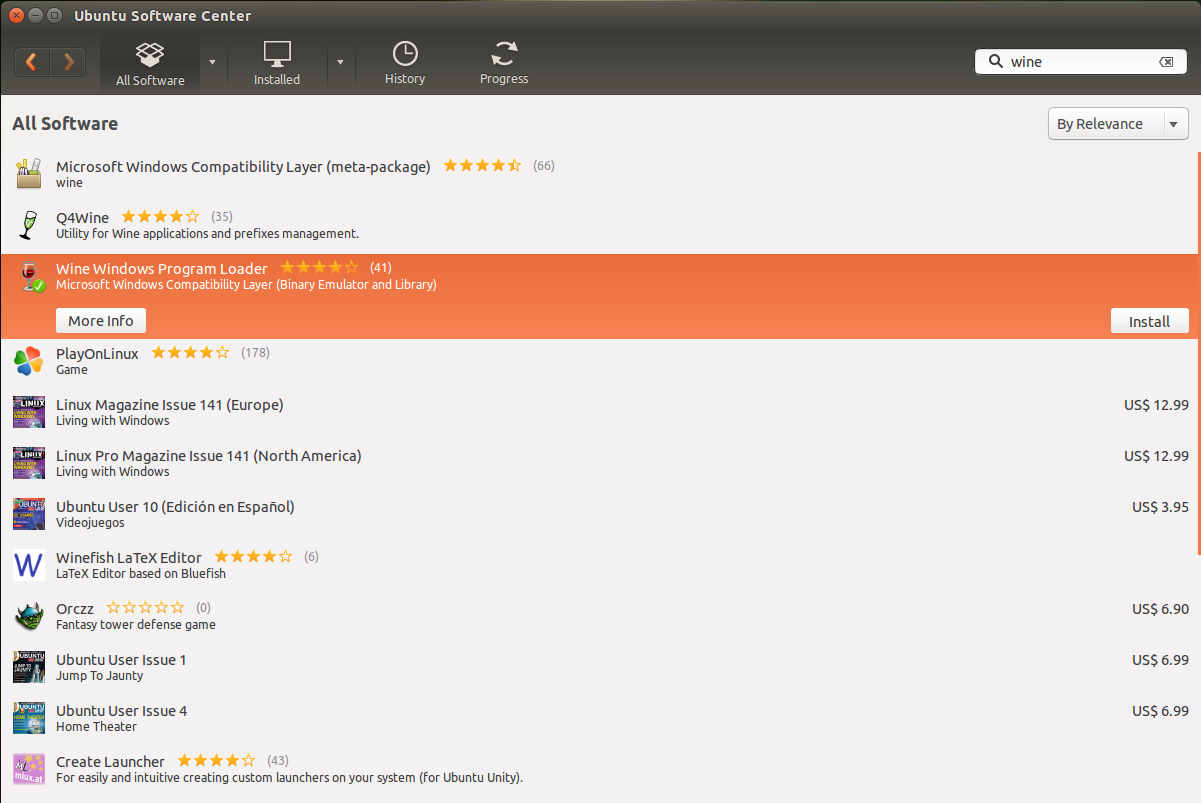 Install WINE version corresponding to the version of Linux you are running.
WINE installation packs for other Linux versions can be found here: https://wiki.winehq.org/Download
OUR SOFTWARE INSTALLATION
3. Download the desired software from our website https://dbconvert.com/download/ and find it in your Downloads: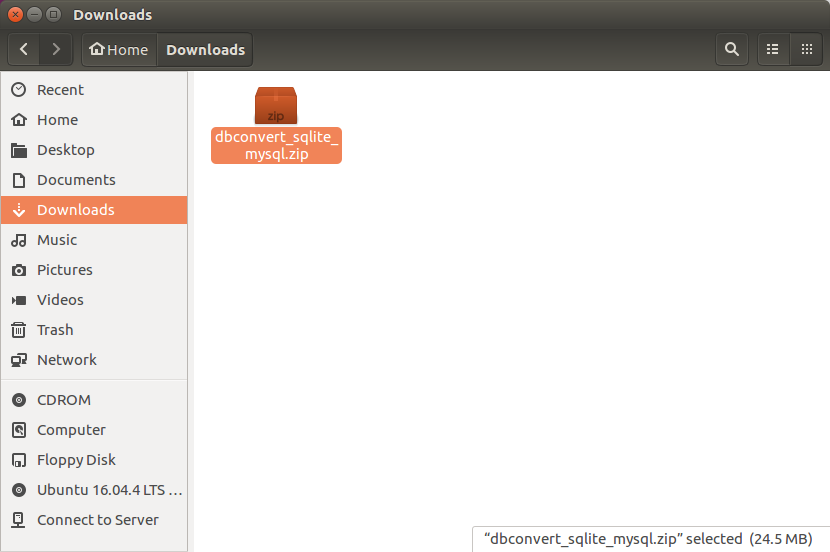 4. Extract the installation files to the needed folder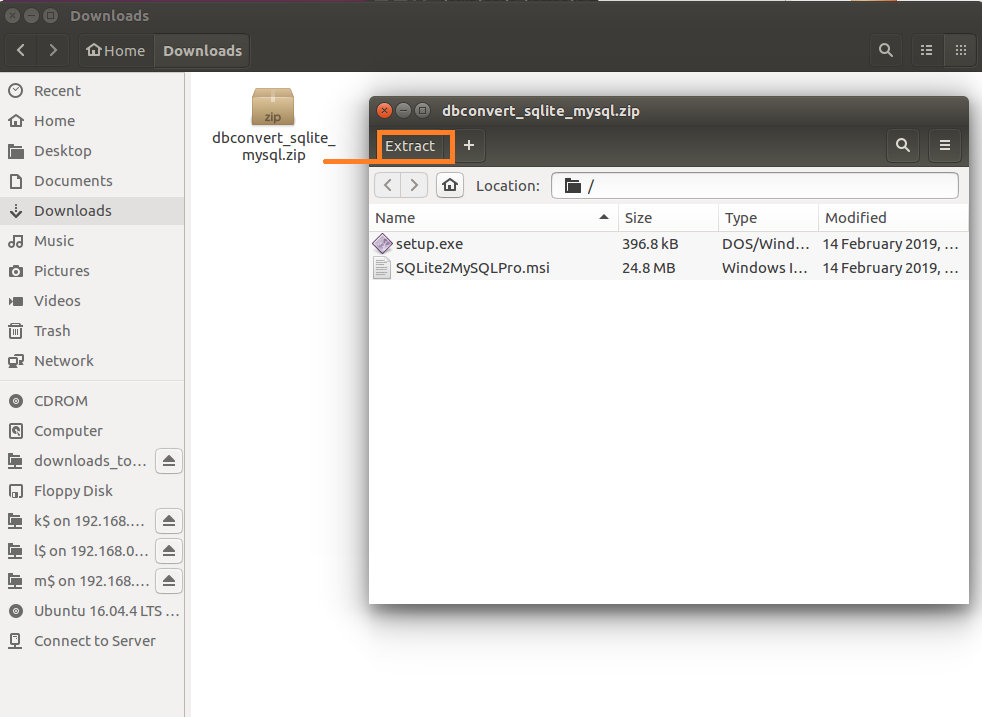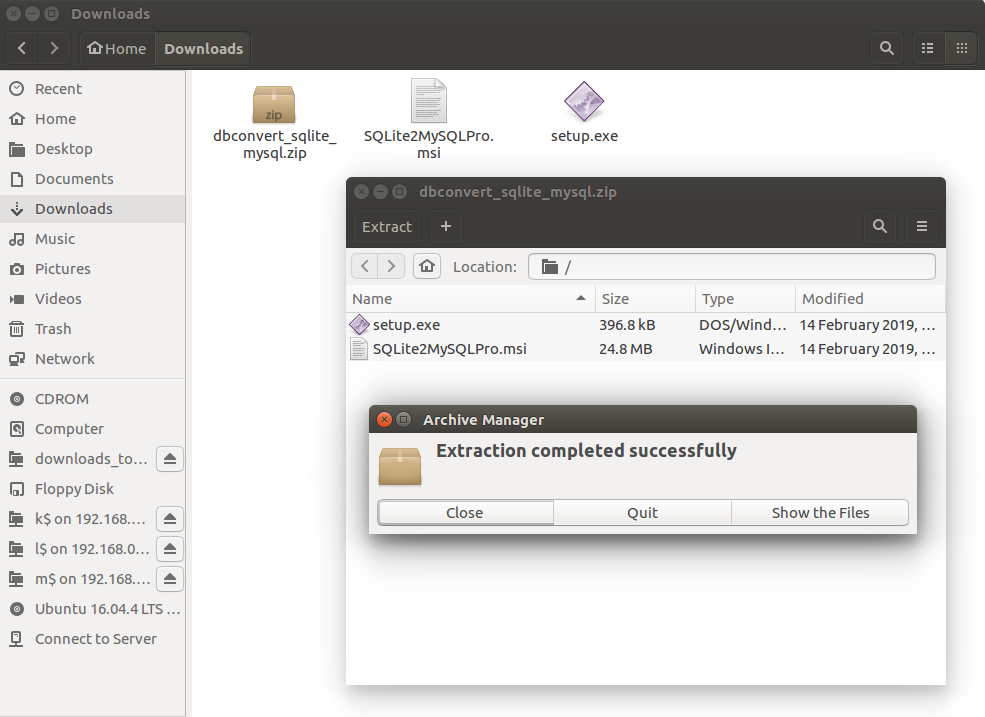 5. Click setup.exe file to Install our tool and walk through the installation process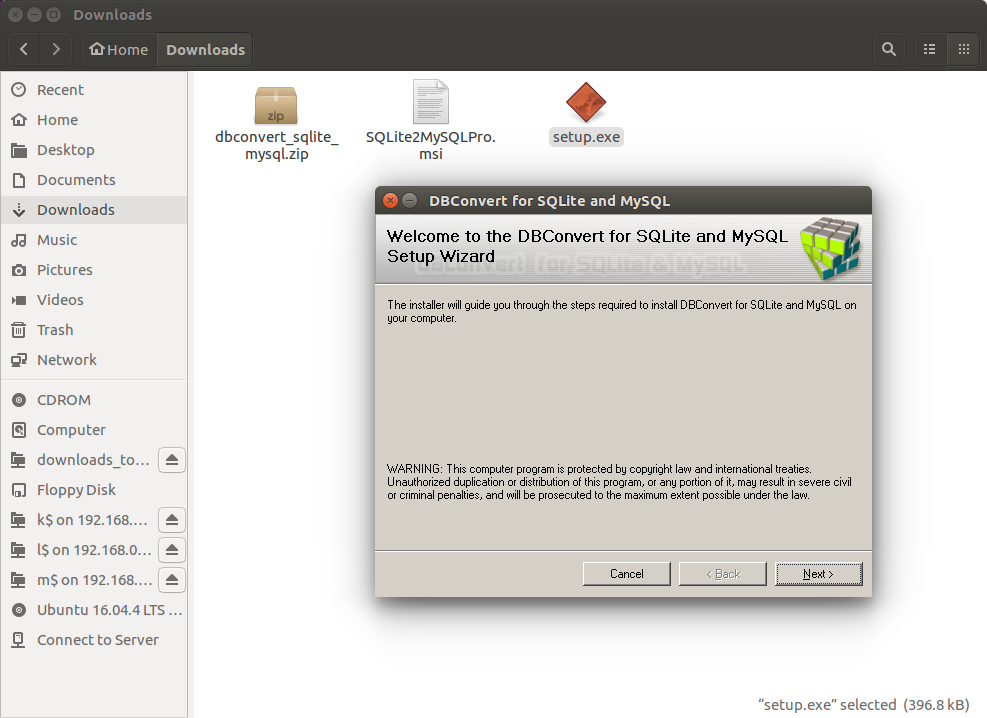 6. After this, go to your panel menu or start menu or desktop to run the program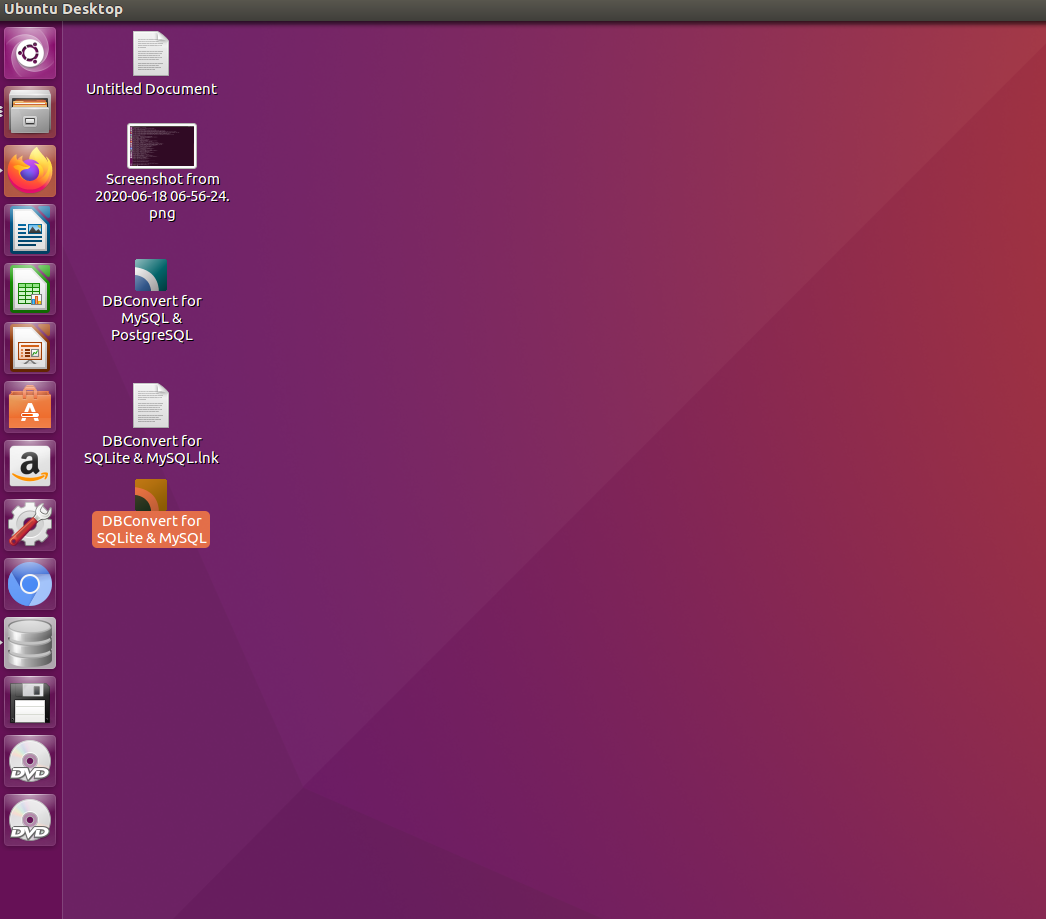 7. Open it and Enjoy our tool